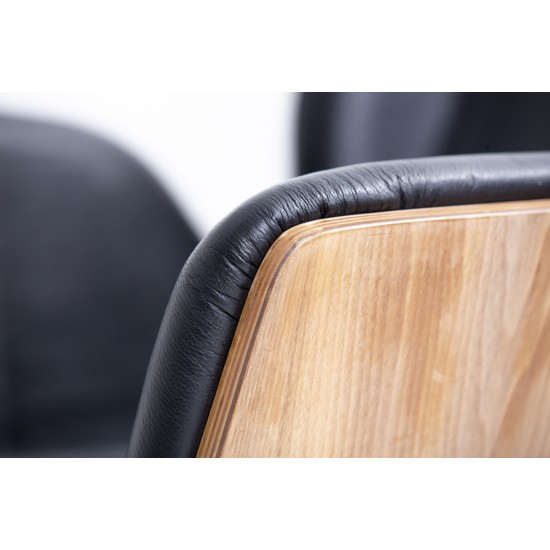 Out Of Stock
gebruikte, tweedehands Boss Design Kruze Loungechair Bucket seat chairs
Boss Design Kruze Loungechair
The Boss Kruze chairs are unique in that they can be used in a large number of situations due to their sleek appearance and comfortable seat.
These chairs are perfect for, among other things, the waiting area, the meeting room, the company restaurant, the lounge area or in a homely environment.
The cross leg can be fitted with castor wheels. The wooden back and seat shell are available in Oak or Walnut, but can also be fully upholstered. Several durable fabrics are available for the upholstery in many colours. We have several versions available.
Meer informatie
Ocazu verkoopt uitsluitend gebruikte producten. Op gebruikte producten kunnen gebruikssporen zitten en daarom adviseren wij u ten alle tijden langs te komen om de producten zelf te beoordelen. Wilt u meer informatie? Neem dan contact met ons op via info@ocazu.nl of 0172-437220.
Disclaimer
Wij besteden uiterste zorg bij het samenstellen & plaatsen van onze producten, doch zijn alle genoemde prijzen en informatie onder voorbehoud van typefouten en/of wijzigingen en zijn hier geen rechten aan te ontlenen.
Specifications
Brand
Boss Design
Type
Kruze
Height
85 cm
Width
62 cm
Seat height
45 cm
Depth
62 cm
Stock: Out Of Stock

Model:

Kruze Fauteuil

Weight:

30.00kg
Boss Design